Hier vind jij alles wat je nodig hebt voor een mooie huid!
IMAGE Skincare staat voor effectieve huidverbetering. Onze behandel- en thuisproducten bevatten een hoge concentratie natuurlijke en innovatieve ingrediënten.
Als het meest innovatieve merk in de cosmetica-industrie, lanceert IMAGE Skincare voortdurend de laatste technieken om veroudering van de huid tegen te gaan, de huid in balans te brengen, te hydrateren, en haar weer te laten stralen!
Wil jij graag je huid verbeteren en je huid jong en vooral gezond houden maar weet je niet waar je moet beginnen?
Vraag gratis huidadvies aan en ik help je graag verder naar een mooie en gezonde huid!

YOU GLOW GIRL * en Boys !*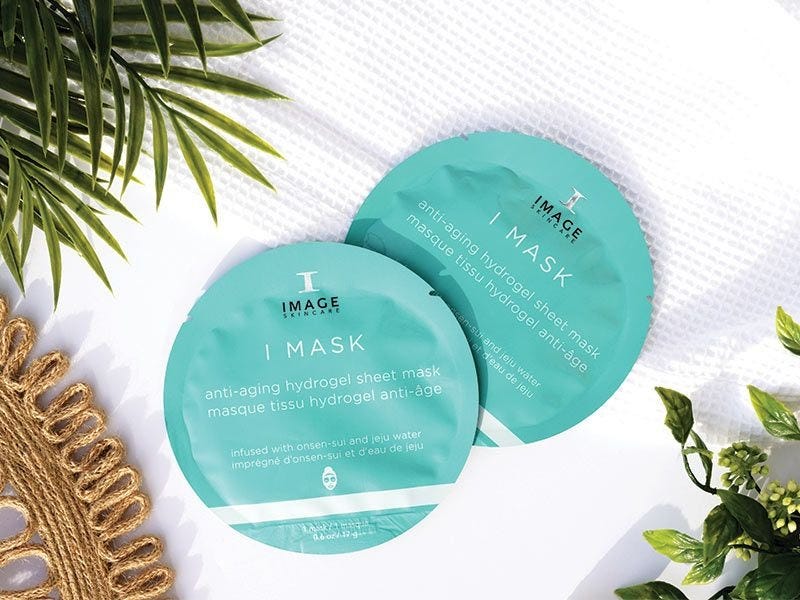 STOP
wishing you have great skin
and get it!